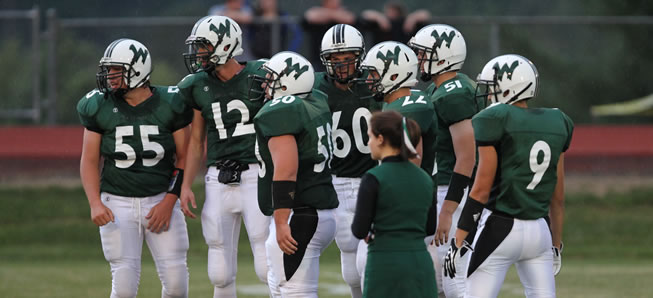 Homecoming 2010 Schedule
By: Ed Weaver / September 20, 2010
Monday
Pajama Day
J.V. Football vs. Cowanesque Valley Indians: 6:00 p.m.
Tuesday
Retro Day
Game Show
Wednesday
Class Color Day
School Carnival: 5:30 p.m. - 7:30 p.m.
Thursday
Disney Day
King & Queen Preview
Friday
Green & White Day
Football Pep Rally
Homecoming Parade: 5:30 p.m.
Varsity Football vs. Athens Wildcats: 7:00 p.m.
Please wear white to the Varisty Game to help WellsboroFootball.com "Witeout the Wildcats!!!!!"