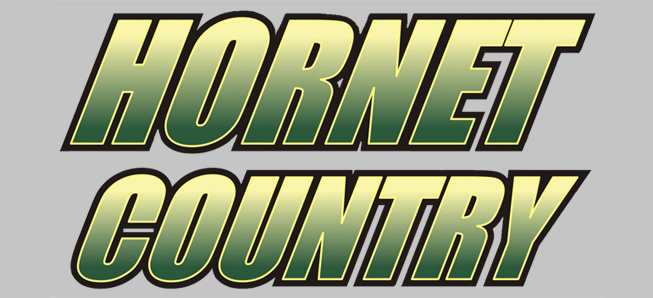 M.S. football falls to North Penn
By: Ed Weaver / November 2, 2012
Three big plays resulted in all of the scoring for the undefeated North Penn Panthers Middle School Football team as beat Wellsboro, 20-0.
North Penn scored on a long pass play, a punt return, and a cut back play in the first half. The second half was a defensive stalemate, as each team's possessions resulted in either a punt or a turnover on downs.
With the loss, the Middle School team ends their 2012 season with a record of 3-5.