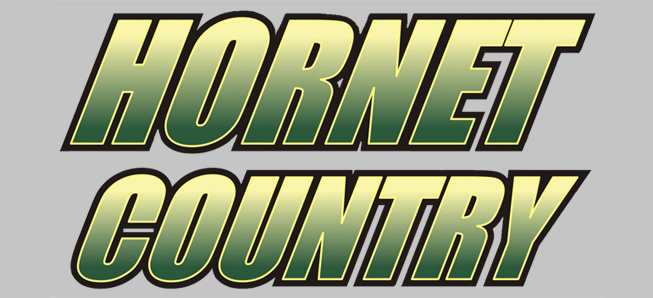 MS Football falls to Troy
By: Ed Weaver / September 14, 2012
The Middle School football team fell to Troy 20-0 on Thursday, September 13th.
The Trojans took advantage of turnovers in the first half, as Wellsboro fumbled the opening kickoff. Troy put together a scoring drive to put the first score on the board just over a minute into the game. The Hornet offense was stymied through the rest of the half, as Troy forced another turnover and ran their veer option with great success. They scored again to make the score 14-0 at the half.
Coming out in the second half, the Hornet defense came to life, stopping Troy. The offense was moving the ball before being stopped on a fourth down run. Penalties were the story of the second half, as Troy would score one more time on a short field to bring the score to 20-0 heading into the fourth quarter.
The fourth quarter showed no action, as both offenses were stopped on their drives, leaving the final score 20-0 Trojans. The Hornets will be back in action Thursday, September 20 th as they travel to South Williamsport.