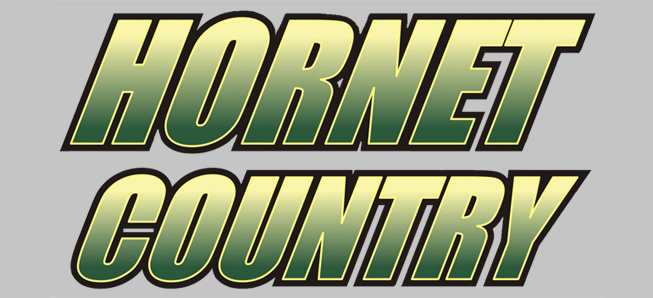 MS Football tops CV, 50-0
By: Ed Weaver / September 28, 2012
Everything went the Middle School Hornets way Thursday night as they routed Cowanesque Valley 50-0.
The offense opened the first series driving the ball capped by a Cole Cavanaugh touchdown. The ensuing kickoff was recovered by the Hornets and the offense went back to work capping off the drive with another Cavanaugh touchdown. The ball continued to bounce the Green Hornets way as the ensuing kickoff was squibbed and recovered again by the Hornet defense. The offense drove the ball down the field with efficiency.
The Hornets continued to put the pressure on, as they forced a fumble on the following kickoff. The first quarter resulted in CV running no offensive plays, and set the tone for the night to be all Green Hornets.
The stout Green Hornet defense held up throughout the game not giving up a first down until late in the fourth quarter. Touchdowns were scored by Brody Coolidge, Quinn Henry, Kaleb Smith, and Alex Kozuhowski in the second half. Brandon Lamphier pulled in two receptions for two-point conversions.
With the win, the Hornets are back to .500 on the season and will have a bye week coming up with their next game being October 11 at Athens.