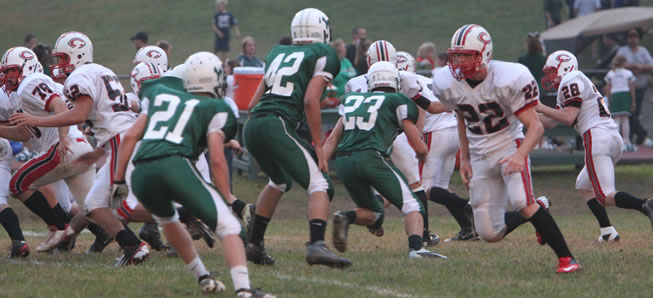 September Gridders Club Minutes Available
By: Ed Weaver / September 27, 2012
Meeting Minutes from the Wellsboro Gridders Club meeting on September 18 are now available. Read the minutes now.
The Gridders Club would also like to thank this year's Golf Tournament sponsors:
Niles Guns & Gold
Wellsboro Pet Complex
Sherwood Motel
The Steak House
Ginn & Vickery
Wilkinson Dunn
First Citizens Community Bank
Larry's Sports Center.