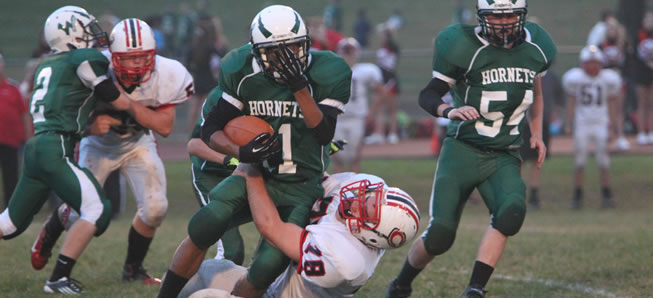 Football coaching staff to hold Small Fry Camp
By: Ed Weaver / June 30, 2013
The Wellsboro Varsity football coaching staff will be hosting a Small Fry football camp on August 5-6.
The camp is for all Small Fry players in grades 1st-6th, and will be from 5:30 p.m. to 7:30 p.m. Registration deadline is Monday, July 15th to guarantee a camp shirt. The cost is $25.00 per camper, if more than one attends from same family it is $15.00 for each additional child.
The registration and check should be mailed to head coach Matt Hildebrand at 40 Dartt Settlement Road, Wellsboro, PA 16901.