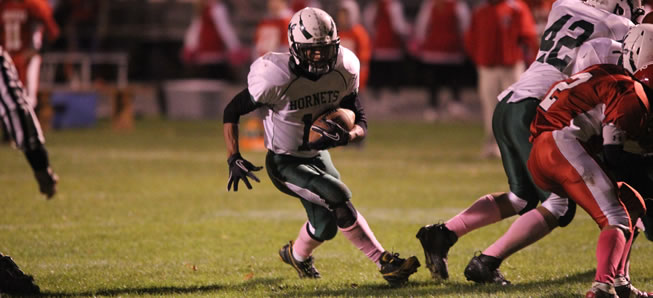 Football team holding clothing sale
By: Ed Weaver / April 13, 2013
The Wellsboro football team is holding a clothing sale to get ready for the start of the 2013 season.
All orders are due Friday, April 26. The Wellsboro Gridders Club is ordering early so that everyone has the product and can use it at the start of football season. This is the same product that was displayed at the chicken and biscuit dinner and it is of excellent quality.
All order forms can bu turned into coach Matt Hildebrand, coach Nate Babcock, or coach Ben Miller.