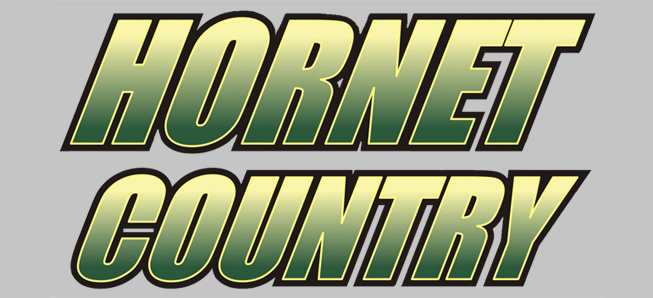 JV Football rallies to defeat Sayre, 14-10
By: Ed Weaver / September 24, 2014
The Wellsboro JV Football team rallied to beat Sayre, 14-10 in the second half on Monday, September 22.
Sayre struck first in the opening quarter on a safety due to a bad snap when the Hornets were forced to punt from their own end zone to take an early 2-0 lead. The Redskins would push the score to 10-0 in the second quarter on a 25 yard run and successful two-point conversion.
Despite trailing at halftime, the Hornets dug deep and began their comeback in the third quarter. Sophomore Quarterback Brandon Lamphier got Wellsboro on the board as he raced 40 yards for a touchdown to bring the visiting Hornets within four points of the Redskins. With under three minutes remaining in the game, Freshman Caleb Tennis was on the receiving end of a 20 yard Lamphier pass to give Wellsboro the 14-10 victory after Lamphier ran in the two-point conversion.
With the win, the JV Hornets improve to 2-0. The team will be back in action on Monday, September 29 as they host Athens.