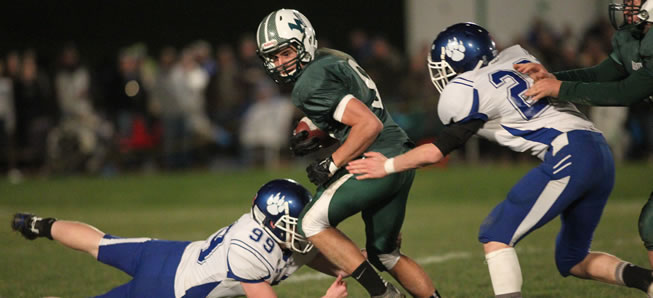 Stadium Project work session scheduled
By: Ed Weaver / November 13, 2014
The Wellsboro Area High School will be hosting a work session for the Stadium Project on Tuesday, November 18 at 6:00 p.m. in the LGI.
The work session is open to the public and will determine a course of action and direction for the Wellsboro Community Athletic Complex.
The following groups/individuals have been invited to participate in this discussion with the intent of being able to put everything on the table and open for discussion:
Wellsboro Area School District Board of Directors
Wellsboro Area School District Administration
Wellsboro Area Education Foundation Board of Directors
Highland Associates (David Gilmore & David Degnon)
Quandel (construction management)
Capital Campaign Leadership (Glenn Poirier & Aaron Singer)
Les Bear (financial advisor)
For more information on the Stadium Project, please visit the Wellsboro Area School District's Community Athletic Complex Campaign.