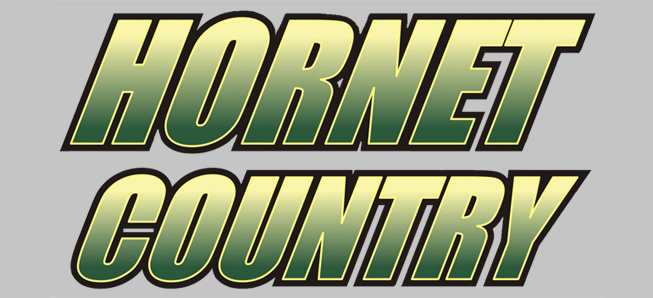 Football clothing orders
By: Ed Weaver / October 14, 2015
The Wellsboro Football team is conducting another clothing sale.
The website contains pictures of all items for sale including logo/color options. White is a new color available for almost all items. Also available to website ordering is the option to pay with credit card and direct delivery for a small shipping fee.
If you would like free shipping coaches or players will have the order for pickup. If you would like to pay by check or cash you may continue to do so by filling out an order form and submitting your order to any Varsity football coach or player.
If you have any questions please contact us.
Order your Wellsboro Football clothing now!