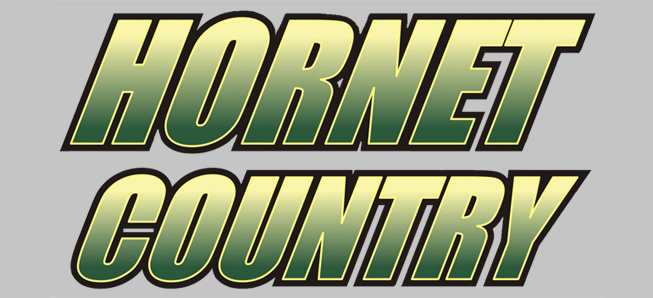 Gridders Club announces banquet date
By: Ed Weaver / December 2, 2015
The Wellsboro Gridders Club annual banquet will take place on Sunday, December 13 at 12:30 p.m. at the Wellsboro Fireman's Annex.
To RSVP, please contact club Secretary Rhoda Mann with the number attending by Wednesday, December 9.
Other Gridders Club news
The Club has an order form for District Champion shirts/sweatshirts that parents can order. Orders and money need to be turned in by Wednesday, the 9th, at the next Gridders meeting at the senior center. We will be there at 6:30 p.m. Please make sure that you add each person's phone number and email for any questions.
The Lottery Calendars and money are due the 13th at the banquet. Please bring back any unsold calendars also.