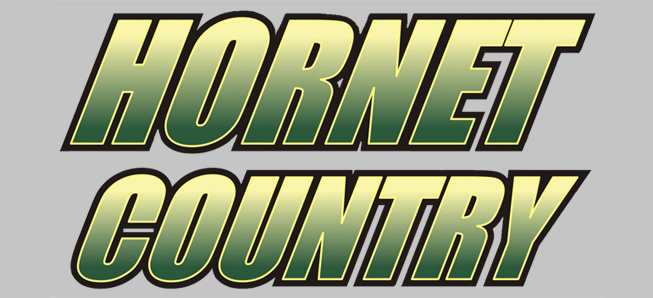 JV Football shuts out Sayre, 31-0
By: Ed Weaver / September 29, 2015
The Wellsboro JV Football team picked up their third straight shut out with a 31-0 win over Sayre on Monday, September 28.
The Hornets struck with 7:19 left in the opening quarter as sophomore quarterback Brent English found fellow sophomore Alex Kozuhowski for a 30 yard touchdown to take a 7-0 lead after senior Tyler Kennedy's extra point. Wellsboro added another first quarter touchdown with 2:33 on the clock as English rushed from four yards out to make the score 13-0.
Kozuhowski increased the Hornets' lead to 19-0 after he exploded for a 90 yard run with 4:55 remaining in the second quarter. Senior James Mundy caught a 15 yard pass from English with 12 seconds left in the opening half to make it 25-0.
The Hornets added their final score with 6:03 in the third quarter as English found junior David Straniere for 49 yards to make the final score 31-0. The win improves the Hornets' record to 3-0. The team will be back in action on Monday, October 5 as they travel to Athens.