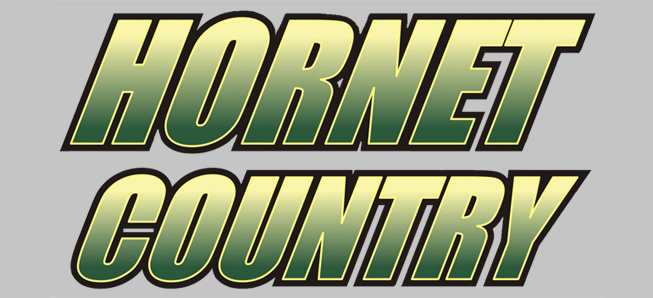 JV Hornets shut out CV, 34-0
By: Ed Weaver / September 9, 2015
The Wellsboro JV Football team defeated Cowanesque Valley 34-0 to start the 2015 season on Tuesday, September 8.
The Hornets started the scoring early as sophomore Brent English connected with junior David Straniere with 7:21 remaining in the first quarter to take a 7-0 lead after senior Tyler Kennedy's extra point. English threw his second touchdown pass of the night to sophomore Chase Moser to take a 13-0 lead as the second quarter started.
English and Straniere connected again with 6:39 left in the half to go up 20-0 after Kennedy's kick, and would go up 26-0 as English threw his fourth touchdown of the night, this one to senior Rich Tardieu, with 4:34 left in the opening half.
Moser would put Wellsboro up 32-0 with 6:34 left in the third quarter on a 45 yard run and sophomore Kyler Rice added the final two points when he blocked a punt for a safety with 4:10 left in the game.
"The kids executed really well tonight with only a couple of minor mistakes that we'll work on," said coach Chase Kriner. "The defense pitched a shut out and everyone did a great job of flying to the football and tackling."
With the win, the Hornets start the season at 1-0. The team will be back in action on Monday, September 14 as they host Muncy.