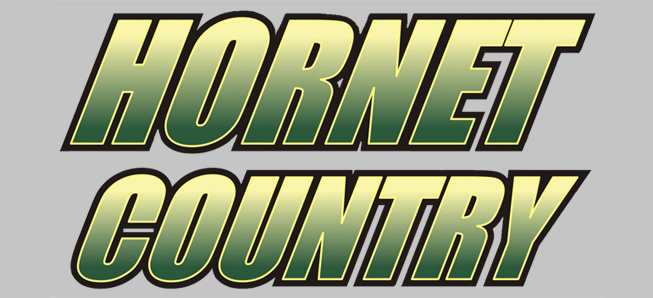 Middle School Football falls to Towanda
By: Ed Weaver / September 24, 2015
The Wellsboro Middle School Football team dropped a heartbreaker to Towanda, 8-6 on Wednesday, September 23.
"We really hurt ourselves tonight," commented head coach Shane Mascho. "We cannot have the amount of penalties we had, combined with key turnovers and poor execution of plays and expect to win football games. The score being so close is a testament to this teams potential, but we have a lot of things to clean up heading into the bye week."
Towanda would receive the opening kickoff and put together a drive deep into Hornet territory before being forced into a turnover on downs. The Hornet offense would take over, but a high snap on fourth down would lead to a turnover on downs in Towanda territory. Towanda would capitalize, scoring on the second play of their offensive series, and converting the two-point conversion to go up 8-0.
The Hornet defense would put the Hornets in good field position, but penalties and poor execution would keep the Hornets out of the end zone.
In the second half, the Hornet defense would remain stingy, but the Hornet offense was stung with the turnover bug, as two fumbles stalled promising drives for the Hornets.
With under two minutes to go, the Hornets would finally piece together a drive, capped by a touchdown pass from Alex Burrell to Silas Wagaman. The conversion attempt to tie the game failed, leaving the Hornets down 8-6 with seconds to go. The onside kick was recovered by Towanda, giving them the victory.
The loss drops Hornets to 2-1 on the year. The team will be back in action on Wednesday, October 7 as they travel to Cowanesque Valley.