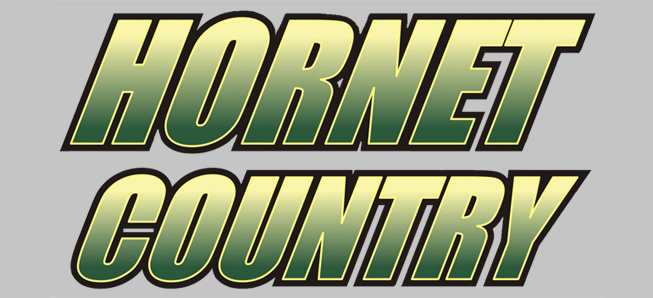 MS Hornets top Sayre in rain
By: Ed Weaver / October 29, 2015
The Wellsboro Middle School Football team shutout Sayre 20-0 in the pouring rain on Wednesday, October 28.
Aidan Hauser's three touchdowns led Wellsboro on the night. Hauser would take the first offensive play of the game to the end zone for Wellsboro and a failed conversion would make it 6-0. The two offenses would exchange possessions without a score until Hauser broke another big run to put Wellsboro on the board again. The conversion was good, as Burrell connected with Silas Wagaman to put the Hornets up 14-0 going into the half.
Sayre would put together a drive throughout the third quarter, but would eventually turn the ball over on downs. Wellsboro would take possession and Hauser would break one more run to make the final score 20-0.
"That was a fun game in those conditions." remarked head coach Shane Mascho. "We have had a challenge keeping guys on the field this year, but we have had different people step up every week and help keep our season successful. Logan Henry has played every position on the field this year it seems."
Wellsboro finishes their season next Wednesday, November 4 as they host the North Penn on what should be the last game on a grass field in Wellsboro.