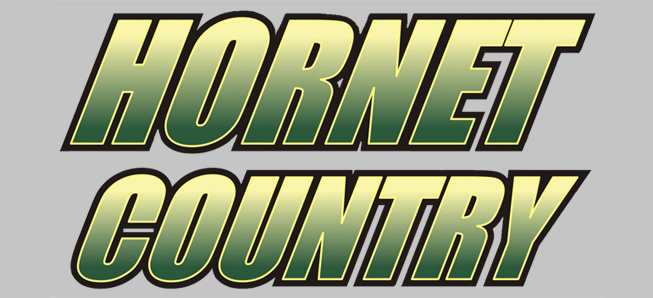 Middle School Football falls to Muncy
By: Ed Weaver / September 16, 2016
The Wellsboro Middle School Football team lost their first game of the year on Thursday, September 15 to Muncy, 24-14.
Alex Moore had two touchdown runs on the night and Isaac Keane made a two-point conversion pass to Ryan Sweet.
"We had too many missed opportunities to beat a more experienced team," said head coach Shane Mascho.
In the B-game Wellsboro won 20-0. Reed Covert had 2 touchdowns, Nick Smith scored once, and Darryn Callahan had a two-point conversion run.
The Hornets are now 1-1 on the year, and will be back in action on Thursday, September 22 against Bucktail.