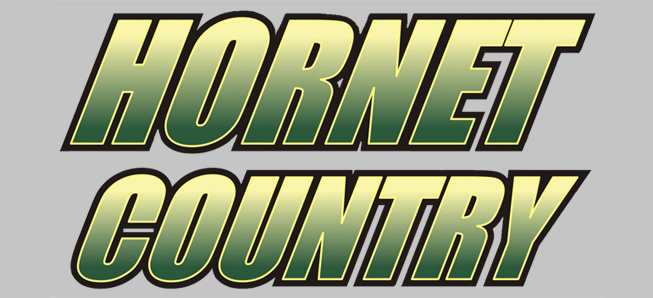 JV Hornets fall to Athens
By: Ed Weaver / September 12, 2017
The Wellsboro JV Football team had their two-game win streak snapped in a 28-18 loss to Athens on Monday, September 11.
"We came up short tonight," said coach Chase Kriner. "We had to many untimely turnovers and mental mistakes tonight. You cannot have those against a team like Athens."
The game started out well for Wellsboro as sophomore Clayton Orsborn scored on the Hornets' opening drive from two yards out. The kick failed and the Hornets led 6-0 with 8:17 remaining in the first quarter. The Wildcats then tied it up with 1:25 remaining and missed the extra point, but managed to score two interceptions for touchdowns to take a 20-6 lead at the half.
With 53 seconds left in the third, sophomore Alex Burrell scored from 5 yards out to cut the Wildcats' lead to 20-12. Wellsboro attempted a two-point conversion but failed.
Athens increased their lead to 28-12, but the Hornets kept fighting. Sophomore Karter Witmer connected with Burrell with two minutes left before Athens ran out the clock to win 28-18.
"I thought the kids gave a good effort but have to play smarter," continued Kriner. "We will hopefully fix those issues for next week at Towanda."
Wellsboro (2-1) is on the road on Monday, September 18 at Towanda.