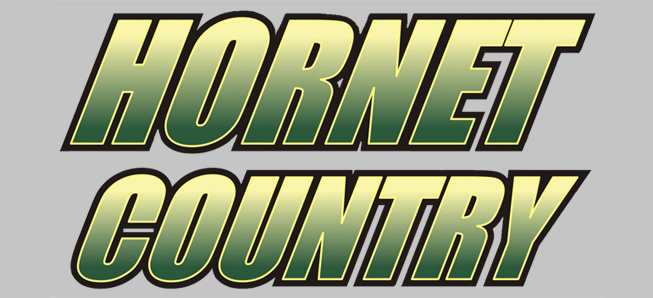 JV Hornets rally to defeat Canton, 19-12
By: Ed Weaver / August 29, 2017
Wellsboro's JV Football team picked up their first win of the season in a 19-12 victory over Canton on Monday, August 28.
Trailing 6-0 early, and struggling offensivley, the Hornets finally put together a drive later in the first half. With time running down, sophomore Karter Witmer connected with Tanner Button to tie the game at 6-6 after a missed extra point.
The Hornets carried that momentum into the second half as Witmer and Button connected on a swing pass not even two minutes into the third quarter. Sophomore Clayton Orsborn's kick snuck over the uprights, and the Hornets led 13-6.
Sophomore Alex Burrell scored the Hornets' third touchdown of the game as he went untouched from 22 yards out to make it 19-6 with 4:47 remaining.
Canton would score on a quarterback sweep in 3:17 remaining to cut the lead to 19-12. Wellsboro, however, played great defense down the stretch by keeping the Warriors out of the end zone as they tried to mount a final drive.
"It was a good start to the season with a win for a the road," said coach Chase Kriner. "We have some mistakes on both sides of the ball, but hopefully with more practice time we are able to correct them. We were able to come up with some key turnovers defensively and timely scoring. The effort by the team was great tonight."
Wellsboro (1-0) will be back in action on Tuesday, September 5 at Sayre.