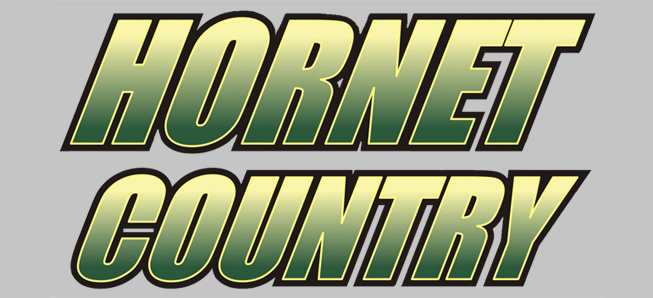 Middle School Hornets shutout CV, 26-0
By: Ed Weaver / October 20, 2017
The Wellsboro Middle School Football team earned a 26-0 victory over Cowanesque Valley on Thursday, October 19 to keep their undefeated season alive.
Isaac Keane connected on three touchdown passes on the day for Wellsboro, two to Conner Adams, and one to Ryan Sweet. Darryn Callahan punched in a short touchdown run as well for the Hornets scoring.
Wellsboro scored on their first possession of the game and then relied on its defense to hold Cowanesque until right before the half. Isaac Keane found Ryan Sweet in the end zone as time expired in the second quarter to put the Hornets up 12-0 at the half.
The Hornets offense capitalized on short field position from an interception by Reed Covert to for their third score of the day, as Callahan punched it in from a yard out. Callahan would run in the conversion on a muffed snap as well.
Keane connected with Adams to put the game out of reach midway through the fourth quarter.
"This was a physical game. Wayne Shirley and Coleman Brown were dominant on the offensive line today. We had to take what they were giving us offensively, we could not rely on the big play as we have in other games," remarked coach Shane Mascho. "I am very proud of what the guys have achieved so far. Everyone has improved so much during the course of this season."
In B game action, Wellsboro won 22-0. Connor Burrell, Joe Brown and Will Kibler each contributed a touchdown run.
The Hornets close out the 2017 season next Thursday, October 26 against rival North Penn-Mansfield at Island Park in Blossburg.