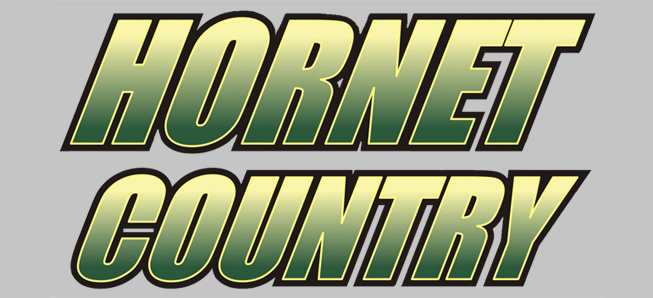 Middle School Hornets top Muncy
By: Ed Weaver / September 15, 2017
The Wellsboro Middle School Football team picked up a 28-6 win over Muncy on Thursday, September 14.
Conner Adams set the tone for Wellsboro on the opening kickoff as he stripped the ball from the runner with the Hornets recovering. After a series of penalties, and a key third down conversion pass from Isaac Keane to Darryn Callahan, Kanan Keck capped the drive with the touchdown run.
On the ensuing kickoff, Keck forced the ball loose and Conner Burrell recovered the fumble for the Hornets. The offensive drive would stall, but the defense started off their stingy night with plays in the backfield by Wayne Shirley and on the perimeter by Afton Hand. After forcing the punt, the offense put together a drive to score on Keck's second rushing touchdown of the day. Keck added the conversion to make it 14-0 Hornets.
Keane tacked on another score for the Hornets on the next possession as he picked off a Muncy pass and returned it all the way to the end zone for the pick six. The score ended up 20-0 at the half.
"We played a really good first half of football," remarked head coach Shane Mascho. "We made some adjustments to kickoff and it payed off with two turnovers. Coach Reese has done a nice job with the defense and we were able to bottle up a really good back all day."
Coming out in the second half, the Hornets offense would drive into the red zone before throwing an interception on the goal line. Muncy would drive the length of the field to score and make the game 20-8. Wellsboro.
Isaac Keane would open up the fourth quarter with a 45 yard touchdown run to end the scoring at 26-8.
The win improves the Hornets' record to 2-0. The team will open a four game home stand on Thursday, September 21 against Wyalusing.