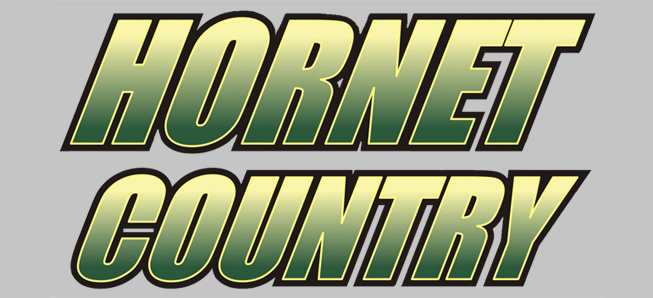 Middle School Hornets trounce Wyalusing, 32-8
By: Ed Weaver / September 22, 2017
The Wellsboro Middle School Football team beat the Wyalusing Rams 32-8 on Thursday, September 21 at the Wellsboro Community Athletic Complex.
Isaac Keane led the charge for the Hornets accounting for four touchdown on the day, three by air, one on the ground. Keane added an interception to his stat line for the day on defense as well.
Darryn Callahan had a rushing and receiving touchdown, along with a conversion reception. Conner Adams and Ryan Sweet hauled in the other two scores on the day.
Defensively for Wellsboro, Cameron Brought had an interception to go along with Keane's. Perimeter players Sweet, Afton Hand, Coleman Brown and Kanan Keck controlled the edge all game limiting Wyalusing's offense.
"We played a solid defensive game. Coach Ike Cary focused on our D-Tackles getting off the ball this week, and the guys answered the call all game. We were able to keep our guys fresh with a good rotation, which showed in the third and fourth quarters," remarked head coach Shane Mascho.
The Hornets improve to 3-0 and will be back in action on Thursday, September 28 against Athens.