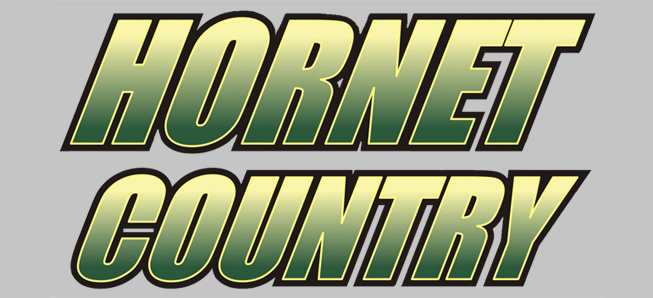 JV Hornets shutout Milton for 5th win
By: Ed Weaver / October 9, 2018
The Wellsboro JV Football team traveled to Milton on Monday, October 8 and shut out the Black Panthers 30-0 for their fifth win of the 2018 season.
To date, Wellsboro's Varsity (7-0), JV (5-0), and Middle School (5-0) programs are all undefeated.
The Hornets scored 4 times on the evening with their first coming as time expired in the opening quarter. Freshman Isaac Keane connected with junior Jacob Trowbridge from 21 yards away and Keane ran in the two-point conversion to give Wellsboro an 8-0 lead. 28 seconds later Trowbridge scored again, this time on the defensive side of the ball, as he returned an interception for 50 yards. Wellsboro went for two again, but the pass failed and the Hornets led 14-0.
After the Hornets forced Milton to punt the offense took back over and finished with another touchdown drive. This time Keane found freshman Darryn Callahan from 8 yards out for the score. Sophomore Alex Moore ran in the two-point conversion to put the Hornets ahead 22-0 with 6:11 left int he half.
Wellsboro's third and final touchdown came with 7:19 remaining in the third as freshman Kanan Keck plowed his way into the end zone from two yards out. Wellsboro lined up to attempt an extra point but a bad snap landed in the hands of freshman Ryan Sweet, who took it in for the conversion.
"I'm really happy with the way the defense played," coach Matt Sweet said. Tto travel on the road and pitch a shutout against big team is great. Soon after our offense scored we took an interception for a score, that really helped take the pressure off the offense and was a huge momentum builder. We were able to dominate on all three phases of the game: offense, defense, and special teams. Again, just really pleased with this young, talented team!"
Wellsboro is back in action for the final time in JV next Monday, October 15 at home against Canton.