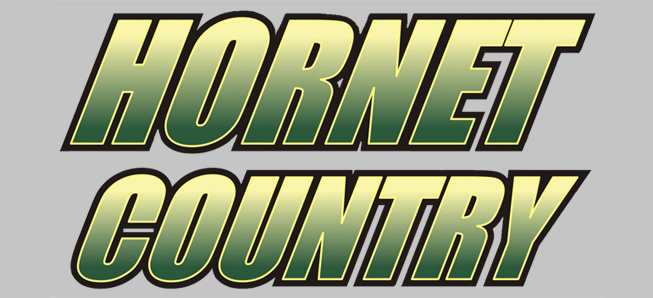 Middle School Hornets edge Muncy
By: Ed Weaver / October 5, 2018
A week after thumping Wyalusing 42-8 on the road, the Wellsboro Middle School Football team edged Muncy 29-28 at home on Thursday, October 4.
"I am proud of the resiliency our kids showed today," said head coach Shane Mascho. "We were able to keep fighting back from a deficit and found a way to win. Our defense kept some points off the board on conversions and that made the difference in the game."
After a scoreless first quarter the Indians got on the scoreboard first and hit the two-point conversion for an 8-0 lead. Wellsboro came back and tied the game up on a Conner Adams touchdown and Spencer Wetzel two-point run. Muncy would go back in front later in the quarter on a run and took a 14-8 lead, after missing the two-point conversion, at halftime.
Wellsboro came out in the second half and took the lead on a 5-yard run by Joseph Brown. The extra point split the uprights and Wellsboro led 15-14.
Muncy again took back over on another run but again failed to convert the two-point attempt for a 20-15 lead.
Brown found the end zone again from 3 yards out to cap the third quarter scoring and give the Hornets a 21-20 lead.
Both teams scored in the fourth quarter, with Muncy finding the end zone first and converting the two-point attempt to give them a 7 point, 28-21 lead. Wellsboro, however, pulled off the win as Adams hit Will Kibler on a 10-yard pass to get within a point. Wellsboro went for two for the win and Adams ran it in to keep the Hornets undefeated.
Wellsboro (5-0) is back in action next Thursday, October 11 on the road in Athens.