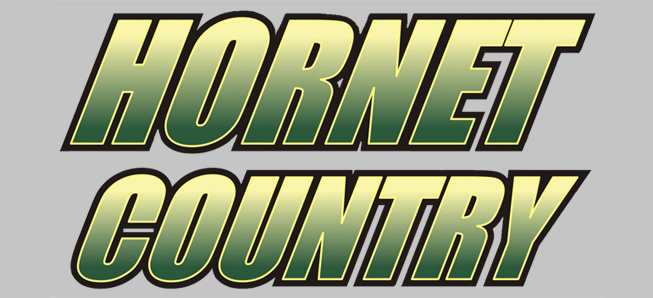 Homecoming Week 2019
By: Ed Weaver / September 19, 2019
Homecoming Week starts next week (September 23-28) at Wellsboro Area School District! The theme for this year is "Around the World."
Monday, September 23
Dress Up Day: Movie Character Monday
Tuesday, September 24
Dress Up Day: Tacky Tourist Tuesday
Wednesday, September 25
Dress Up Day: Color Wars (Freshmen - Blue, Sophomores - Yellow, Juniors - Orange, Seniors - Red, Faculty/Staff - Black)
During School Activity - Powderpuff Football Game/Field Activities
After School Activity - Homecoming Carnival (5:00 p.m. - 7:30 p.m.). Open to the public!
Thursday, September 26
Dress Up Day: Through the Night Thursday (Pajama Day)
During School Activity - Game Show in the Auditorium (During Activity Period) and Preview Interviews (During Tutorial)
After School Activity - Bonfire (7:30 p.m. - 9:30 p.m.)
Friday, September 27
Dress Up Day: Green & White Day
During School Activity: Elementary Face Painting (9:30 a.m. - 11:30 a.m.) & Pep Rally (9:30 a.m. - 10:30 a.m.)
After School Activity: Parade (4:15 p.m. line up, 5:00 p.m. start) & Coronation (Halftime of Football Game)
Saturday, September 28
Homecoming Dance (7:30 p.m. - 10:30 p.m.)