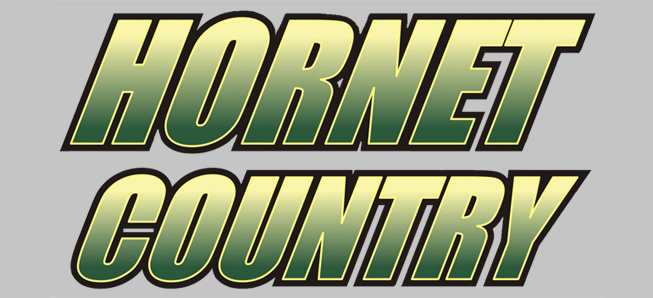 JV Hornets shutout Towanda, 21-0
By: Ed Weaver / September 17, 2019
The Wellsboro JV Football team remained undefeated on the season as they shutout Towanda 21-0 on the road on Monday, September 16.
After a scoreless first quarter, in which freshman Will Kibler picked up a Black Knight pass to prevent any scoring opportunities, the Hornets found the end zone late in the second quarter after building momentum follwing a fumble recovery by freshman Conner Adams. With 1:08 remaining Adams found sophomore Ryan Sweet on a fade in the back of the end zone to put Wellsboro up 8-0 after a two-point conversion by the pair.
Wellsboro scored the very first play of the second half as freshman Connor Burrell returned the kickoff 65+ yards for the score. Sweet's extra point put Wellsboro up 15-0.
Later in the fourth Sweet caught another touchdown pass from Adams, this time on 3rd and 9 with 5:34 to go. The extra point failed, but Wellsboro preserved the shutout to win their 4th straight game.
"Good game across the board for this young and very talented hornet squad," coach Matt Sweet said. "I'm proud of the players to go on the road on a Monday night and play hard nose football. We keep telling the players that every week we need to continue to work and get better. We made a couple costly mental mistakes early but we were able to come back later and execute and continue to make plays. The defense again played exceptional shutting out their opponent for a second week in a row, and stepped up making plays all over the field and created huge turnovers."
The Hornets return home next Monday to face off against Hughesville.