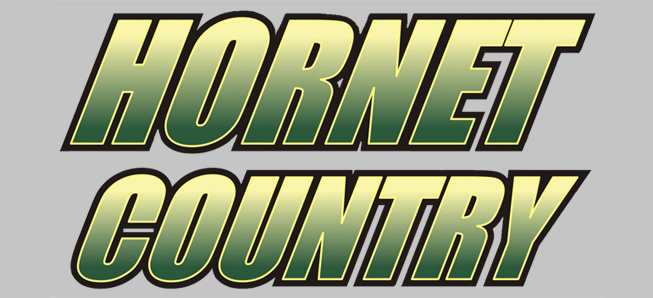 Middle School Football drops 4th straight game
By: Ed Weaver / September 19, 2019
The Wellsboro Middle School Football team dropped their 4th straight game of the season in a 30-14 loss to Athens on Wednesday, September 18.
The Wildcats built a 24-0 lead over the Hornets, with a 2-yard touchdown run in the 1st quarter, a 6-yard run in the 2nd quarter, and an interception return for touchdown with 21 seconds remaining before halftime.
Wellsboro scored with 2.3 seconds left before the 1st half expired as Hayden Zuchowski completed a swing pass near the Hornets sidelines to Ryder Bowen, who took it 65 yards for the score to cut the lead to 24-6.
After a scoreless 3rd quarter Wellsboro struck with 6:32 left in the game on a 30-yard pass from Zuchowski to Ethan West. Zuchowski's two-point conversion pass to Hayes Campbell was good, cutting the score to 24-14. The Wildcats went on to add one final just over a minute later on a 1-yard run, to close out the game.
Wellsboro (0-4) is back in action on Thursday, September 26 one the road in Muncy.