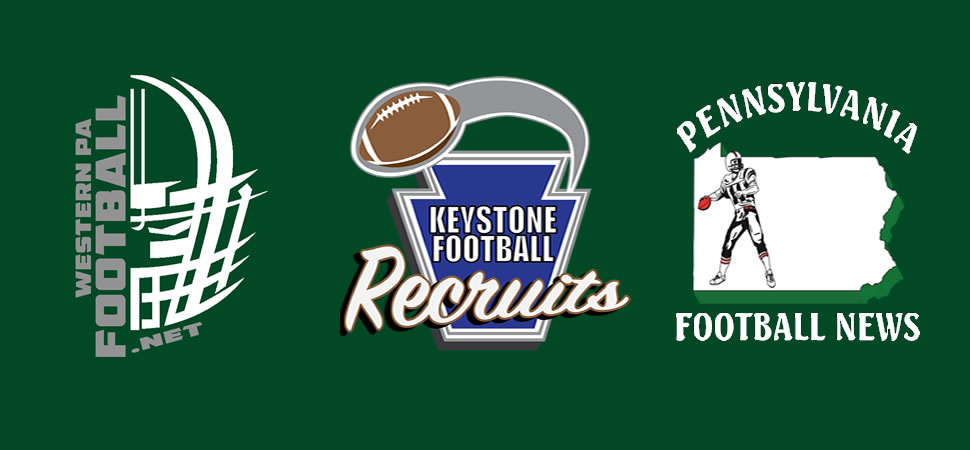 Wellsboro hosting Football Recruiting Semiar
By: Ed Weaver / April 2, 2019
Wellsboro Football head coach Matt Hildebrand is hosting a football recruiting seminar on Monday, April 8 at 6:30 p.m. at the LGI.
The seminar will be put on by Billy Splain, owner of PA Football News, WesternPAFootball.net, and Keystone Football Recruits. Billy will speak to players and parents of those that have an interest in playing football at the college level. This entire process can be very confusing for both players and parents.
This information is the same for many other sports as well, so even those not interested in the football route you can gain some useful information. This information is for incoming 8th graders to current juniors to attend.
Some of the topics covered are as follows:
Academic timeline (What needs to be done in each year of high school)
How do you get exposure to college coaches
What camps you should attend and those that are worthwhile
Why you don't need a recruiting service
How to make a highlight film (What to include and not include)
Social Media (How it can help or hurt your college recruiting)
All football players are highly encouraged to attend that have any interest in playing a college sport. Billy has traveled all over and has had contact with hundreds of college coaches in his development of this site. This is not a sales pitch he will be giving. He is not trying to sell you anything. He has agreed to speak to our team because he wants to help as many football players in Pennsylvania get to the next level.