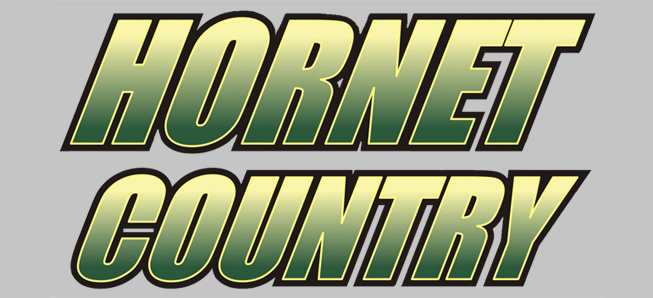 Athletic Physical Schedule
By: Ed Weaver / July 9, 2020
The Athletic Department, along with Laurel Health, have worked out dates and times to continue to provide FREE athletic physicals to our student-athletes.
Due to their patient load, they are only able to supply us with one provider, Alison Moss, PA-C, over the course of a few half-days. With this being the case, we have assigned certain days and times to each team to avoid having overflow on some days and no one on others.
If student-athletes can not make their team's scheduled time, contact your coach to arrange for another day. If not, the student-athlete will have to schedule a physical with their primary care provider on their own time.
Each student-athlete must have:
COMPLETED PIAA physical paperwork. Blank forms can be downloaded here or picked up at either the high school or middle school offices.
Face mask (not provided) - can be cloth
If these items are not with the student, they will NOT receive a physical at the time. ALL physicals will take place at the high school in the nurse's office. Students will enter in the Commons and will be greeted by someone to check their paperwork for completion, make sure they have a mask, and to take their temperature before being admitted upstairs for their physical. There may be a line to wait in before the physical is completed.
Here is the schedule as follows:
Tuesday, July 21 - 8:30 am to 12:00 pm
Junior High and Varsity Football
Junior High and Varsity Cross Country
Friday, July 24 - 8:30 am to 12:00 pm
Girls Tennis
Junior High Soccer
Monday, July 27 - 1:00 to 4:00 pm
Varsity Soccer (boys and girls)
Junior High and Varsity Volleyball
Tuesday, July 28 - 1:00 to 4:00 pm
Junior High and Varsity Football
Junior High and Varsity Cross Country
Monday, August 3 - 8:30 am to 12:00 pm
Varsity Soccer (boys and girls)
Junior High and Varsity Volleyball
Tuesday, August 4 - 8:30 am to 12:00 pm
Golf
Cheerleading
Winter/Spring Athletes