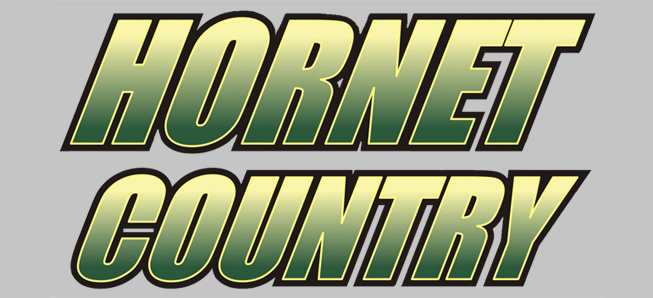 Athletic Awards Ceremony and Presentation
By: Ed Weaver / May 26, 2020
Due to the COVID-19 pandemic, the annual Wellsboro Athletic Department Awards ceremony and presentation will have a different look this year.
Athletic Director Ed Weaver, with help from The Home Page Network, will do a "virtual" awards ceremony that will air online on the Wellsboro Athletics family of websites along with The Home Page Network's website.
The video presentation will air the morning of Monday, June 1, the day of the original athletic awards. On Friday, June 5 from noon-2:00 pm, the athletic department and coaches will present our memorial awards, coach awards, and team MVP awards in accordance with the schedule below. The Wellsboro Hornets Sports Booster Club will also be there to hand out blankets to our 4-year senior athletes.
Schedule for Friday, June 5, 2020:
12:00-12:45 pm - Distribution of Memorial Awards and pictures
1:00-1:30 pm - Distribution of Coach/Team MVP Awards and pictures (two groups, fall and winter)
1:45-2:00 pm - Booster Club and Gridders Club Scholarship presentation and pictures
Please note social distancing measures will be put in place.