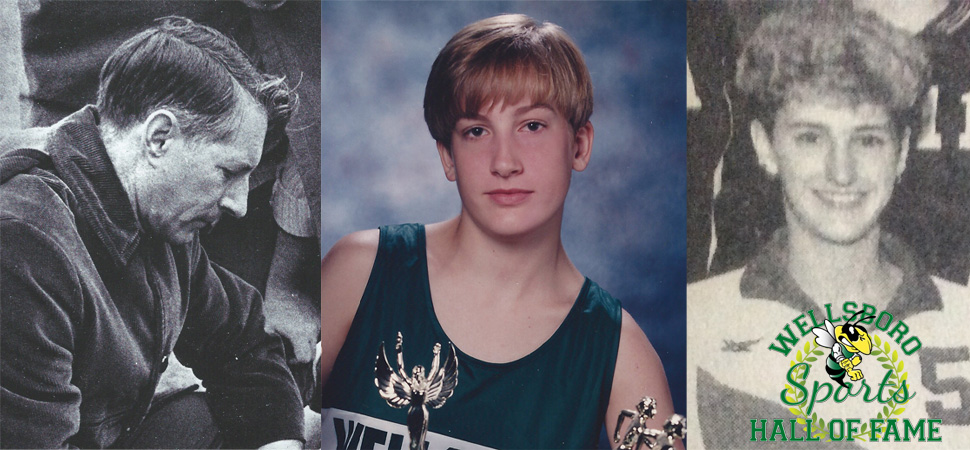 Hall of Fame Class of 2020 Update
By: Ed Weaver / July 20, 2021
After a one-year hiatus in 2020 due to COVID-19, the Wellsboro Sports Hall of Fame will return to induct its previously announced Class of 2020 as the new "Class of 2021."
The induction will take place on Friday, September 10, 2021 at halftime of the Wellsboro-Hughesville football game.
The Class of 2021 will enshrine John Antoine Prevost Female Athlete of the Year winners Jessica Kaminski (Wolfe) (1996) and Kelly Mann (Griffith) (1991) and Dr. Robert C. Bair.
Read the original press release for bios on Kaminski (Wolfe), Mann (Griffith), and Bair.