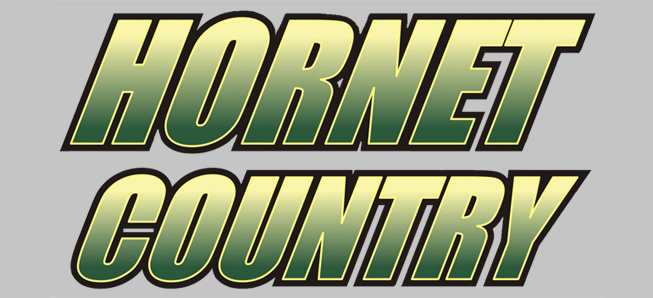 Middle School Hornets fall to South Williamsport, 44-22
By: Ed Weaver / October 1, 2021
The Wellsboro Middle School Football team could not keep up with South Williamsport, losing 44-22 on Thursday, September 30.
Jonathan Carl opened up scoring for the game with a 65 yard scoop and score for Wellsboro. Alec Magli would run in for the conversion giving Wellsboro the early 8-0 lead.
Wellsboro would cut the lead to 24-14 at the half as Magli connected with Maxwell Mascho for a 33 yard touchdown pass.
Coming out of the half, Wellsboro cut the lead to 24-22 as Magli connected with Jacob Dean for a 54 yard pass. Magli completed a pass to Aiden Carson for the conversion.
South Williamsport would continue their methodical drives for the rest of the game, coming up with defensive stops to score the last 20 points unanswered by Wellsboro.
"We have not been able to get any continuity from practice into a game," head coach Shane Mascho said. "We are telling guys they are changing positions during pregame, which is less than ideal. With this challenge, our guys have been great about stepping up and showing us some good things. We just have to keep building on the progress we are making each week.
"Derek Morral stepped up on defense today and showed some good technique in the second half," continued Mascho. "Devyn McIntyre was a disruptor at times and can be a force on defense as he gets more consistent."
In the B game, the Hornets gave up one big pass play, but held strong on defense otherwise with Cooper Jones being an impact player.
Wellsboro hosts Muncy on October 7.