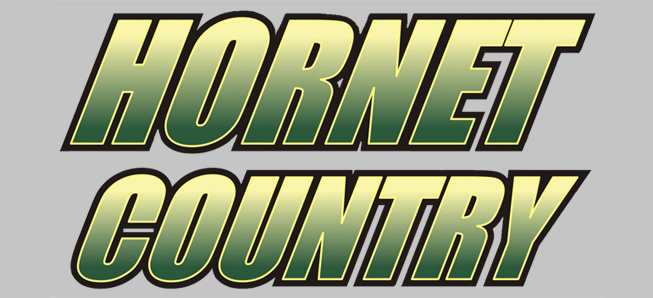 Middle School Hornets pick up 1st win of season
By: Ed Weaver / September 17, 2021
The Wellsboro Middle School Football team picked up their first win of the year 20-14 over visiting Cowanesque Valley on Thursday, September 16.
Wellsboro opened the game on defense and forced a quick turnover as Luke Rothermel intercepted a CV pass. Wellsboro would capitalize on the short field as Marek Mascho hit Jonathan Carl with a touchdown pass for the first score of the day. Wellsboro's conversion attempt would fail, making the score 6-0 Wellsboro.
A muffed punt on CV's next possession again gave Wellsboro a short field. Mascho would hit Jacob Dean in the end zone for a 20 yard touchdown strike. Marek Mascho connected with Maxwell Mascho on the conversion making the game 14-0 Wellsboro.
Cowanesque would put together a drive to end the half cutting the lead to 14-8 after a touchdown and successful conversion.
Jonathan Carl took a handoff to the house on a 52 yard scamper to open up the second half. Wellsboro's conversion would fail, making the score 20-8 Wellsboro.
Cowanesque scored again and then was moving the ball down the field as defensive pressure from ends Silas Mickey and Aiden Carson became too much as the two combined to sack the CV quarterback to give the ball back to Wellsboro to down the ball to end the game.
Alec Magli, Mickey and Carson led the defensive effort for Wellsboro.
Wellsboro traded scores with CV in B game action with Gavyn Jelliff connecting with Maxwell Mascho for the touchdown pass. Justin Mosher also helped chew up yardage on the ground for Wellsboro.
Wellsboro improves to 1-2 on the season. They will travel to Bucktail on 9/23 for a matchup with the Bucks.