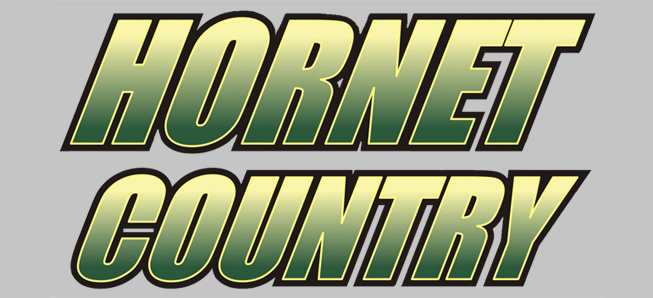 Sport Physicals for 2021-22 School Year
By: Ed Weaver / June 1, 2021
Sports Physicals for the 2021-22 school year will be held the middle of June at the Wellsboro Area High School.
Dates:
Tuesday, June 15th 8:30 a.m. - 4:30 p.m.
Wednesday, June 16th 8:30 a.m. - 12:30 p.m.
Thursday, June 17th 12:30 p.m. - 4:30 p.m.
PIAA physical paperwork is available in the Middle School and High School main offices. Please have information and signatures filled out PRIOR to coming for the physical.
If there are any questions, please contact Alexis Kriner at akriner@wellsborosd.org.