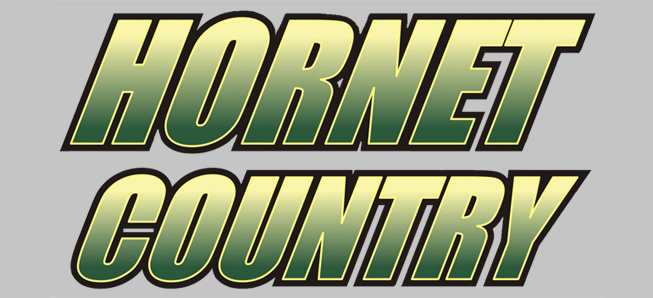 Junior High Hornets Edge Muncy, 12-8
By: Ed Weaver / October 9, 2022
The Wellsboro Junior High Football team edged Muncy 12-8 to win their third straight game on Saturday, October 8.
Max Mascho hit Coen Tennis for Wellsboro's first touchdown of the day then Mascho later called his own number for the Hornets' second score.
Reed Richardson also some big time defensive plays on final series to keep Muncy out of the end zone.
The win improves the Hornets' record to 3-3 ahead of their final game of the season against North Penn-Mansfield.