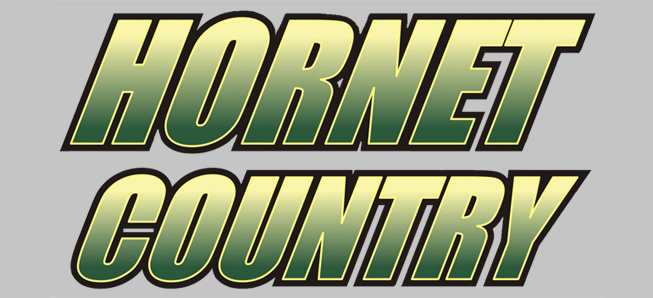 Junior High Hornets Edge South Williamsport
By: Ed Weaver / September 29, 2022
Wellsboro's Junior High Football team won their second game in a row with an 8-6 victory over visiting South Williamsport.
South Williamsport received the opening kickoff and drove the field to score at take a 6-0 lead. Wellsboro's defense stopped the conversion, which would wind up being a key play in the game.
Wellsboro's offensive drives would stall in the first half after getting a few first downs each drive. The Hornets were able to win the field position battle throughout the rest of the half and the defense caused a fumble to keep South from getting any offensive momentum. Lance Starkweather, Levi Champaign limited South's success on the interior run game.
Wellsboro's defense continued to force stops in the second half. The offense would sputter throughout the third quarter.
In the fourth quarter, Ray Johnson caused a fumble that was recovered by Izayah Campbell.
The offense finally found life as Maxwell Mascho ran behind Gavin Carson and Justin Mosher to play their own version of smashmouth football. Mascho eventually scored to tie the game. On the conversion attempt, Mascho threw up a jump ball that Keagan Spaar came down with to put the Hornets up.
The defense continued to shutdown the South offense taking over on downs and closing out the game taking a knee.
"I am very proud of the kids perseverance throughout the season," remarked coach Shane Mascho. "They have bought into getting better every week and it paid off today against a team we knew would be a physical football team. I am happy they are starting to realize their potential as a team."
The Hornets (2-3) travel to Muncy on Saturday, October 8.