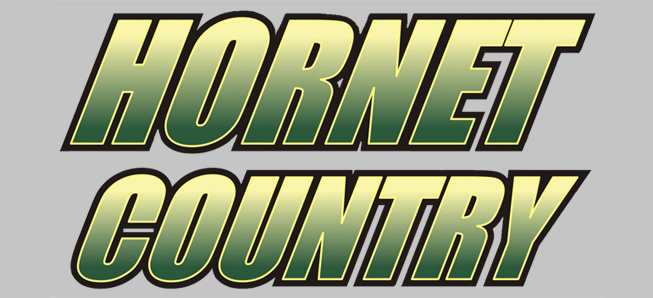 Junior High Hornets fall to Montgomery, 64-12
By: Ed Weaver / September 8, 2022
The Wellsboro Junior High Football team fell 64-12 to Montgomery on Wednesday, September 7.
"They had a couple tough runners that we had trouble containing," said head coach Shane Mascho. "They wanted to to run up the score by putting it in just their hands all four quarters. Those things come back to bite you."
Max Mascho and Griffin Morral scored for the Hornets.
Wellsboro (0-2) travels to Cowanesque Valley on Wednesday, September 14.