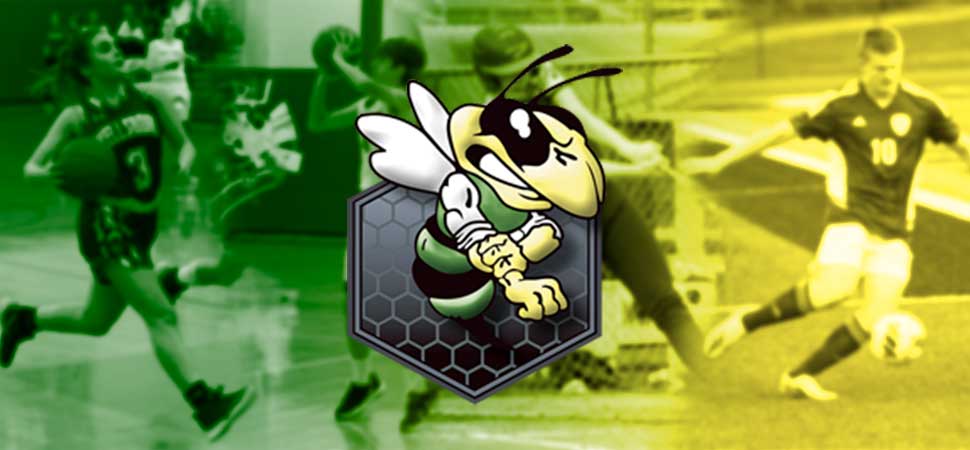 Booster Club Meeting Scheduled For Sunday
By: Ed Weaver / November 10, 2023
UPDATE: The meeting has been reschedled for October 20th at 6:30 p.m.
There will be a Booster Club meeting this Sunday, November 12, at 4:30 p.m. in the High School Commons.
The Wellsboro Hornets Sports Booster Club is a volunteer organization of the parents, coaches, teachers, and other supporters of our high school athletes. The Booster Club promotes participation in all school sponsored, board recognized sports at the high school level and supports our athletes in their competitive endeavors by making sure that each athlete and each team has the necessary equipment to compete.
The Club is also seeking representative's for the following sports: Cheerleading, Softball, Boys Soccer and Girls Tennis.
If you interested in being a sport rep, or want to simply help out, we would love to see you Sunday.