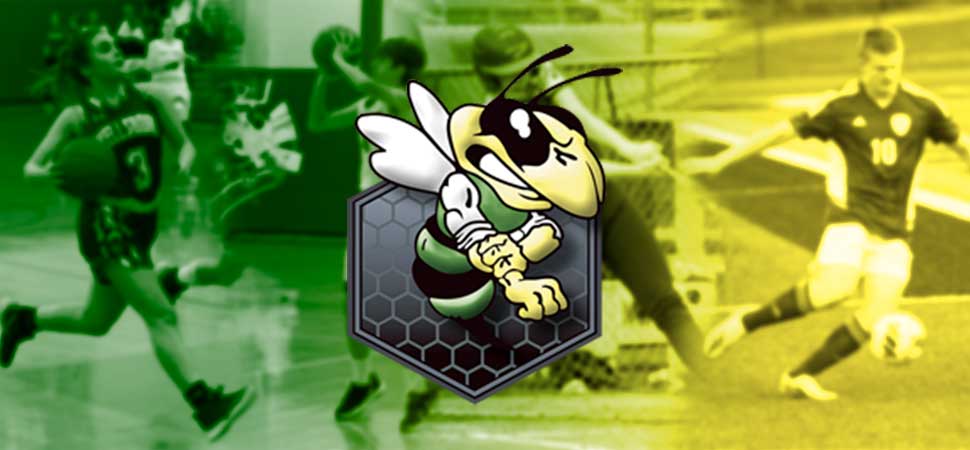 Hornets Put On Dominating 34-6 Performance Against Muncy
By: Ed Weaver / October 13, 2023
Wellsboro's Junior High Football team put together a complete game, controlling all three facets of the game for a 34-6 victory over Muncy on Thursday, October 12.
The offense took the opening drive down the field for a score capped by a Griffin Morral pass to Kody Enck, however the conversion failed giving Welslboro a 6-0 lead. After a three-and-out by the Hornet defense, the offense would fumble an exchange to give the ball back to Muncy. Muncy would capitalize on that drive, scoring to tie the game up at 6-all.
On the ensuing possession, Reed Richardson carried the load to get the offense inside the five yard line. Morral would find Enck again for their second connection of the day. Special teams would come into play as Wellsboro forced and recovered a fumble on the kickoff. The Hornets would strike early as Morral found Ransom Schultz for a 43-yard touchdown strike. Morral connected with Christian Main for the two-point conversion.
Wellsboro was not done scoring before the half as Main would intercept a Muncy pass and return it for a pick six. Matthew Robbins came on for the extra point that would fail due to a bad snap.
Morral would connect with Enck in the fourth quarter for their third touchdown of the day.
"This was our first complete game since the beginning of the season," remarked head coach Shane Mascho. "We've been playing good defense all season, but have hurt ourselves on offense and missed some special teams opportunities. It was nice to see those phases of the game come together today."
Wellsboro was able to capitalize on the excellent blocking up front of Lance Starkweather, Jorden Hines and Gavin Carson.
The win improves the Hornets to 4-2. They take on rival North Penn-Mansfield at home on Wednesday, October 18.