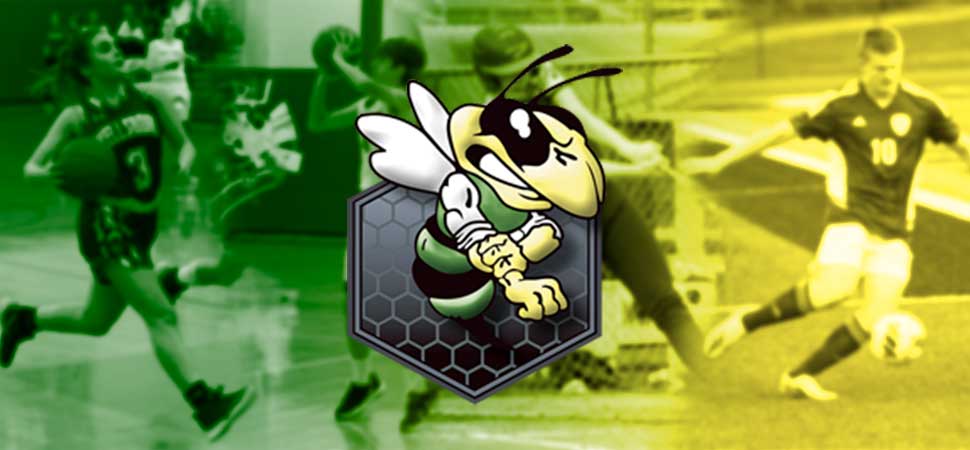 JV Hornets Edge Canton, 6-0
By: Ed Weaver / September 12, 2023
The Wellsboro JV Football team scored their first win of the season by shutting out Canton 6-0 on Monday, September 11.
The Hornets' lone score, and the game's only score, came in the first quarter as freshman Max Mascho connected with sophomore Jonathan Carl.
"We're proud of the boys tonight and how they came together to pull out a win," coach Bryce Bitner said. "We made stops when it counted and bent but didn't break. Overall a great team effort to grab our first JV win of the season."
Wellsboro (1-1) hosts Athens on Monday, September 18.