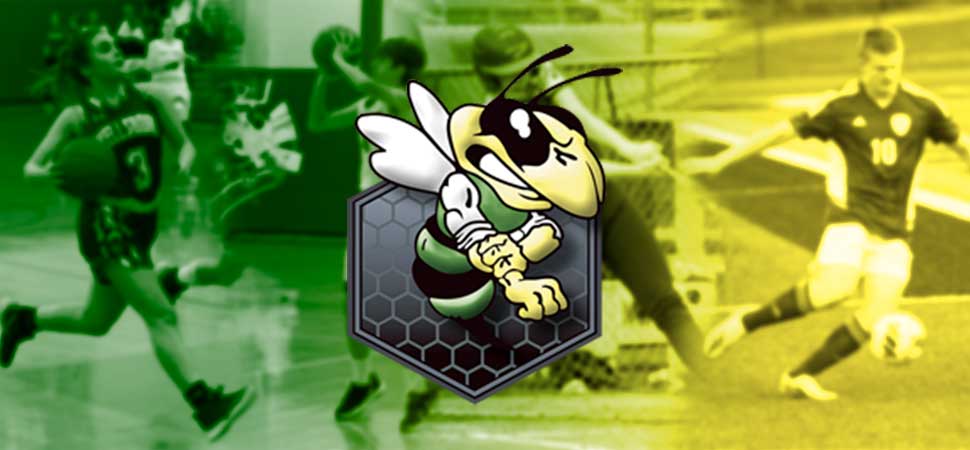 JV Hornets Fall To Towanda
By: Ed Weaver / September 26, 2023
The Wellsboro JV Football team dropped their second straight game in a 34-20 loss to Towanda on Monday, September 25.
Johnathan Carl returned a kick off back for a touchdown, Xander Dilly and Cole Knapp both recorded interceptions and Cole took his back for a touchdown. The offensive scored off of a Max Mascho QB sneak as well.
"Offensively we failed to execute at times which served to be the difference in the game," coach Bryce Bitner said. "We ran the ball well and Cole Knapp ran extremely well tonight. He impressed us a lot with his ability to grind out big runs and has made huge improvements this season. Defensively we gave up two huge runs that proved to be the difference in the game, but other than that we played tough. We got two interceptions and recovered a few fumbles that put our offense in a position to come back and compete."
Wellsboro falls to 1-3 on the year. The team is back in action next Monday night against Troy.