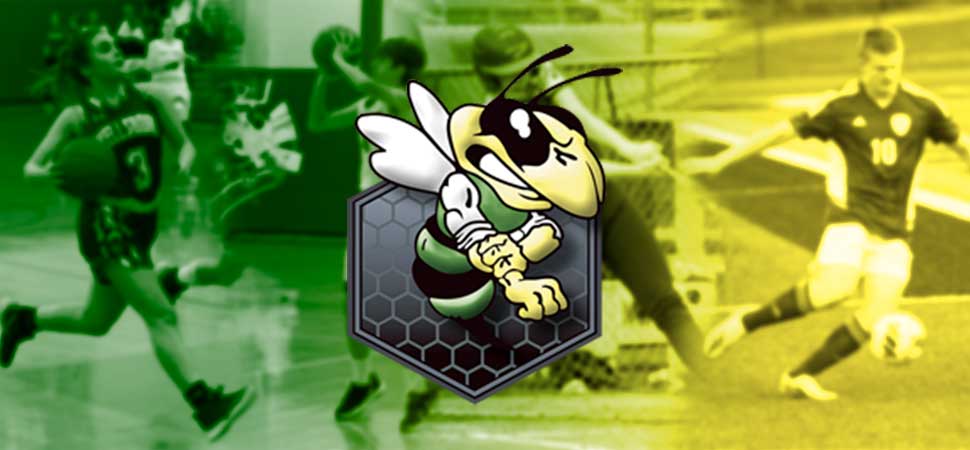 Morral's 4 Touchdowns Lead Hornets Past CV
By: Ed Weaver / September 22, 2023
Griffin Morral scored four touchdowns, two in the first half and two in the second, to lead Wellsboro to a 28-26 win over Cowanesque Valley on Thursday, September 21.
Reed Richardson ran in the successful two-point conversion in the first half, and caught a pass from Morral in the second half.
In the second half, two CV interceptions stalled Wellsboro drives. Morral got redemption in the turnover column, as he intercepted a CV pass to ice the game for Wellsboro.
Jorden Hines and Gavin Carson led Wellsboro defensively up front for Wellsboro with key tackles for loss. Christian Main made some key tackles on the perimeter to keep the CV defense in check.
"This was another tight game that we will take a lot out of moving forward," said head coach Shane Mascho. "It is nice to be on the other end of a close game this week. Conversions have been the difference in the last two games, so we have to continue to work on that in practice."
"I am proud of the team leadership and how that has come around. When times get difficult, they are able to rally the troops and keep everyone engaged."
Wellsboro (3-1) has a week off then hits the road to face Troy on Thursday, October 5.