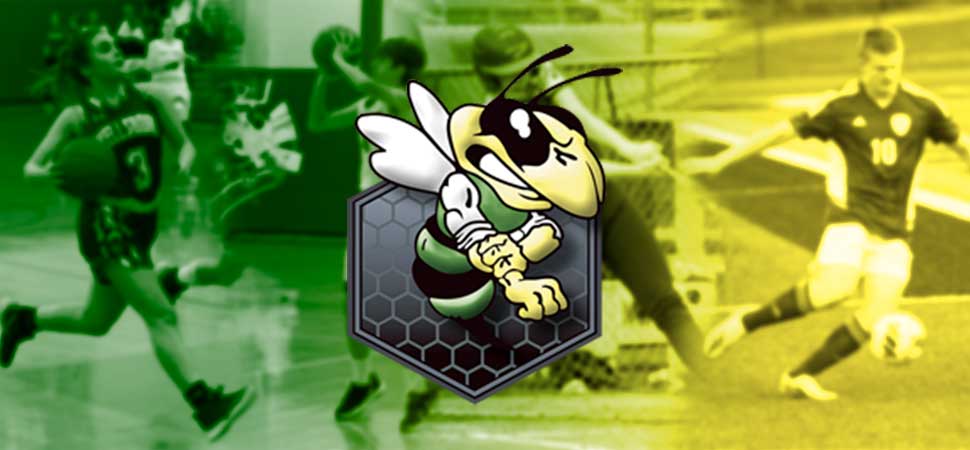 Young Hornets Shutout Montgomery In Opener
By: Ed Weaver / September 1, 2023
The Wellsboro Junior High Football team started the 2023 season out with a 12-0 shutout at Montgomery on Thursday, August 31.
Wellsboro ended last season winning their final four of seven games. Tonight's win is their fifth in a row.
Griffin Morral ran for a touchdown and also threw one to Reed Richardson. Both scores came in the first half.
Jordan Hines and the rest of the defense played "lights out" all game and Kody Enck came up with a crucial interception late in the fourth quarter to preserve the shutout and seal the victory.
"We played great team defense and gang tackling throughout game to give Coach (Chris) Reese his shutout," head coach Shane Mascho said.
Wellsboro (1-0) travels to Athens next Wednesday.