Ryder Bowen - October 30, 2023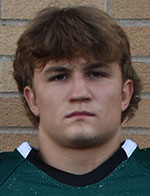 Ryder rushed for a career-high 172 yards on 27 carries and a touchdown, and made 9 tackles, in the Hornets' 21-6 loss to rival North Penn-Mansfield in the Morton F. Jones Trophy Game.
Cole recorded 6 tackles in the Hornets' 12-0 loss to Cowanesque Valley on Friday, October 20.
Evan Ingerick - October 16, 2023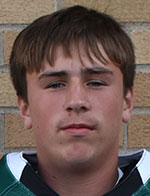 Evan recorded 1 tackle in the Hornets' 62-20 Homecoming/Senior Night loss to South Williamsport.
Max Mascho - October 9, 2023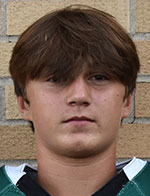 Max caught caught two passes for 32 yards and had an interception in the Hornets' 21-6 loss to Wyalusing on Friday, October 6.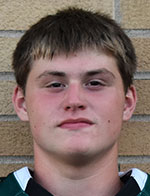 Dylan made 3 tackles and forced/recovered a fumble in Wellsboro's 51-7 loss to Troy on Friday, September 29.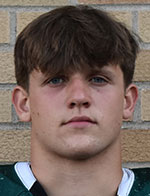 Hayes caught 5 passes for 105 yards and made 13 tackles in the Hornets' 20-17 overtime loss on Friday, September 22.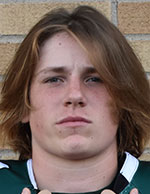 Will threw for and rushed for a touchdown in the Hornets' 26-12 victory over Athens on Friday, September 15.
Keagan Spaar - September 11, 2023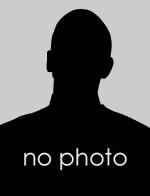 Keagan blocked a punt and made 5 tackles in the Hornets' 41-6 loss to Canton on Thursday, September 7.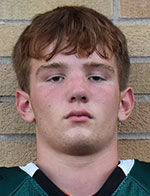 Lincoln game up with a sack as time expired to help the Hornets hold on for a 14-13 win over Muncy on Friday, September 1.
Ryder Bowen - August 28, 2023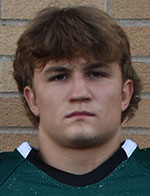 Ryder made 9 tackles in the Hornets' 49-0 loss to Montoursville on Friday, August 25.